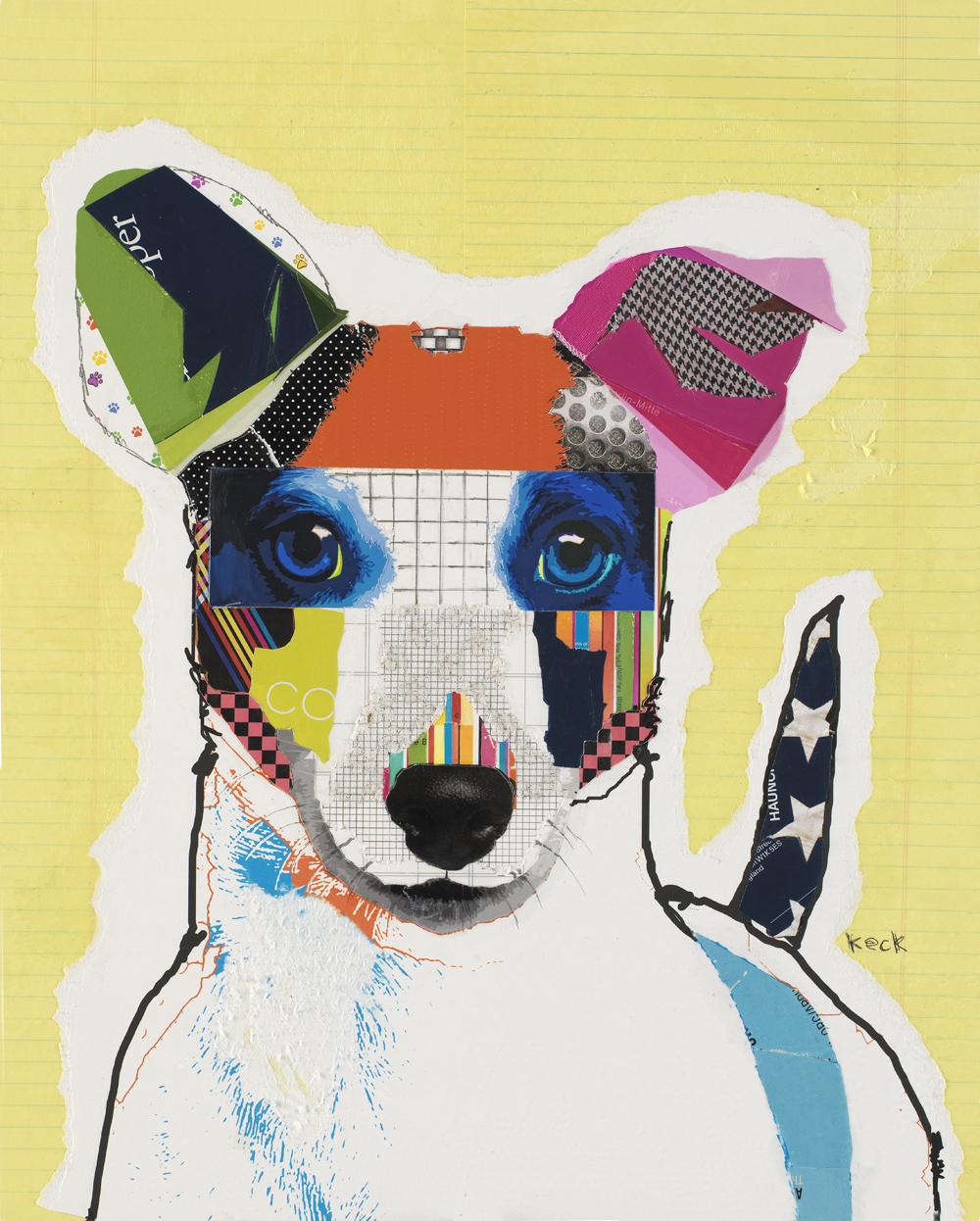 The question that asked by most non-muslim, why muslim can't touch dog?
Alright, you answered it's no problem to touch it.. Just need to samak.(Membasuh 7 kali air yang mana satu kali air tanah)
Then they ask you again, why you need to Samak? Does dog very dirty for you?
This can be a favorite question for those religious non-muslim who are trying to prove that Islam is wrong.
Please read this article first... Then you may back to my article.
http://ikhwanng.blogspot.com/2010/10/how-do-humans-get-tapeworms-from-dogs.html
Alright, So what's wrong? Why do you have to clean your hands? There's some muslim even said if the dog's body is not wet, you don't even have to Samak at all!
Instead of following
people's article blindly, I prefer to find scienctific facts about it. So what I have found is "How do humans get tapeworms from dogs".
Pork Tapeworms, something similar to what's live in dogs.
Canine Tapeworms

The most common form of tapeworm that can jump from dog host to human host are canine tapeworms. In dogs, these parasitic creatures live inside the digestive tract of the animal and leach the nutrients that the dog consumes. When the dog defecates, oftentimes tapeworm eggs and larvae can accompany the feces.

If an adult or especially a child comes into contact with this feces and somehow ingests it (such as not washing before eating a meal), the eggs can hatch and grow inside the new human host.

Once hatched, the larvae will grow into hydatid cyst in the liver and other surrounding organs. The cysts will continue to grow to as much as a foot in length and in most cases will need to be surgically removed.
So this is the answer, why we must wash our hands by Samak it.
Because soil/tanah, do have special medication to wash away dangerous dirts. More info can be found in
Quran Saintifik Bab 89 : Tanah Sebagai Agen Pencuci .
If someone are accidentally ingested faeces (Najis)... And also raw pork, then tapeworms are going to stay in their bodies.
So that's what Allah swt teach us, there are no nonsense thing ever existed in Islam. If we can't understand it, that's because we still don't have enough knowledge to see how things really going on.



"

Rakan kamu (Nabi Muhammad), tidaklah ia menyeleweng, dan ia pula tidak sesat. Dan ia tidak memperkatakan sesuatu menurut kemahuan dan pendapatnya sendiri. Segala yang diperkatakannya itu tidak lain hanyalah wahi yang diwahikan kepadanya.

"





(Surah an-Najm: 3-4)