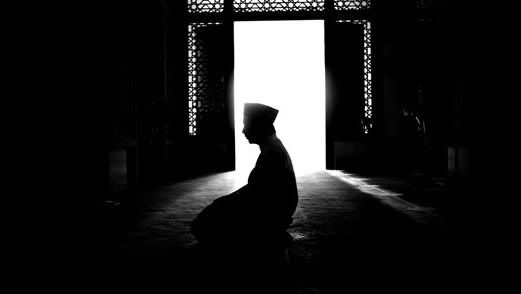 I have been read about chinese muslim in newspaper few weeks ago. What mentioned in article roughly like this : Most of the time chinese muslim will become awkward with their religion status and muslim name, they will be criticized and looked down by Malaysian no matter chinese or malay.
*WhyMalaysian cannot accept chinese muslim?
>At Malaysia, muslim have been given a lot of benefits compared to non muslim. This special policy have been attracted many peoples reverted blindly simply because they want to earn some allowance from Gov. Some people even reverted just because they thought it would make them easier to become Malaysian Citizen. When this problem occured too often, malaysian would assume every reverted muslim are having their intention on muslim's allowance and benefits from gov.
Would it be different if the so called allowance (Sedekah) not given to them?
Islam is the most fair religion, reverted muslim occasionally facing a lot of financial and family problem. According to history, even Prophet Muhammad s.a.w. was threaten by non muslim untill he Hijrah with his followers. That's why sedekah need given to the poor and muallaf (for few years), not because of money politic like what have been criticized by some folks.
I live my life as underground muslim.
None of my relative and friends know I have been reverted and married. My family feel shame on me, they want to take care of their family dignity and even "advised" me don't get any children so soon. I don't mind with their decision and excuses, because I have been move out from house before I reverted. None of my chinese friends know I am reverted either. This would be heart breaking news for them.
It's too hard to explain what Islam really about to non muslim. I am just a servant of Allah swt, I am not capable to change the whole world. I would rather live my life as muslim silently, I don't like to explain how much I love Islam and Allah swt to people around me. I am ignore every negative comments from my family, I am just want to follow what have been told by Allah swt.
At the same time I am not leaving my family, I bring my wife and daughter meet them sometime. I know it's hard for them to accept us totally, but I try to do my best as their son.
When I am walking on the street, I am just another chinese muallaf..